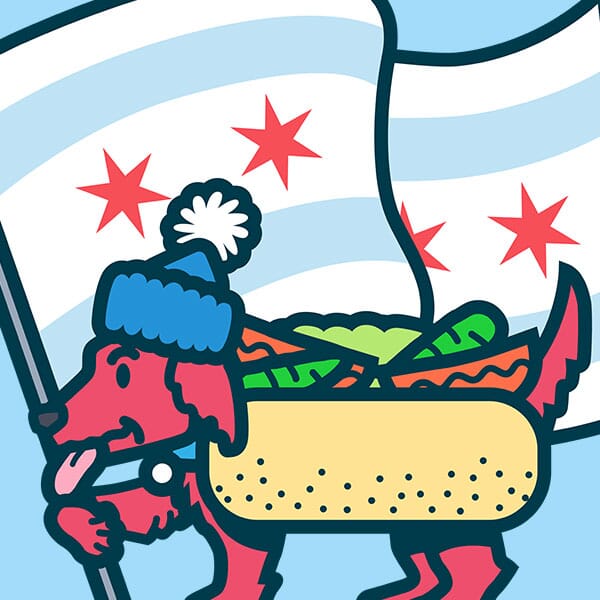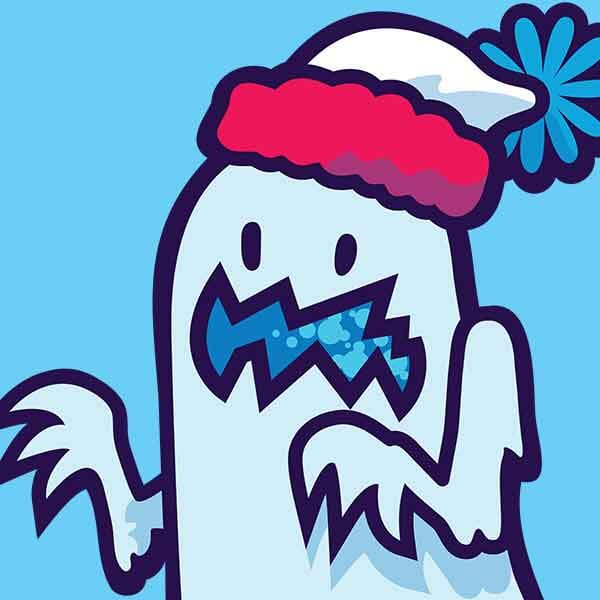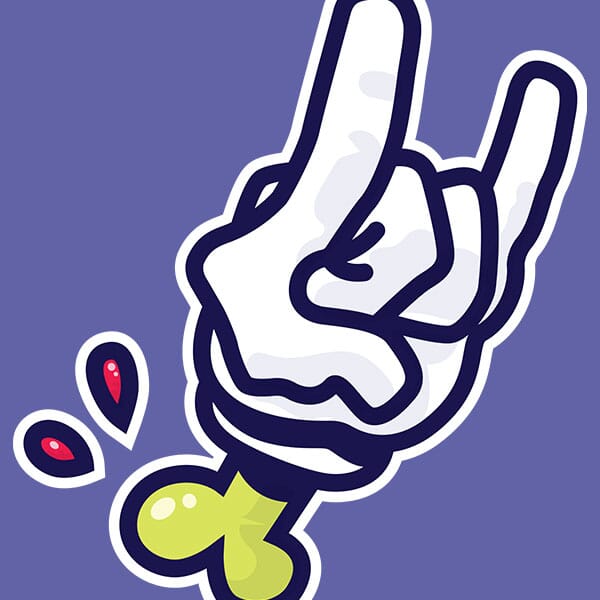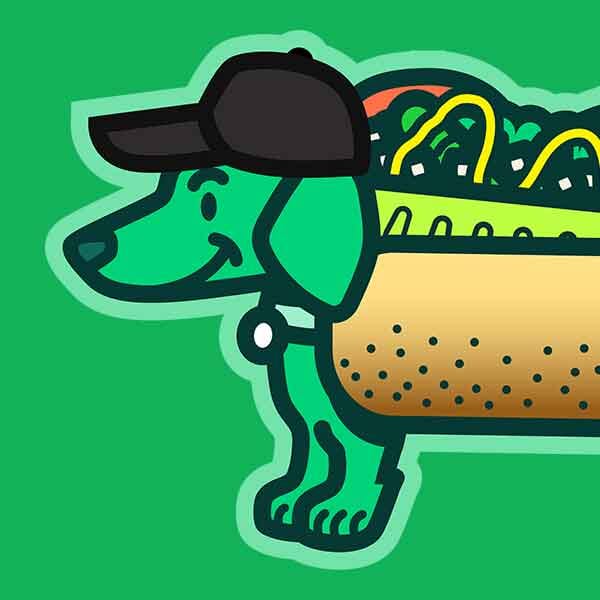 South Side Dog!
Date: April 26th, 2022
It's been too long! Here's the South Side Dog, my first print of the year! Available as stickers, tees, patterns and more!
Check out The South Side Dog here!
~ Nick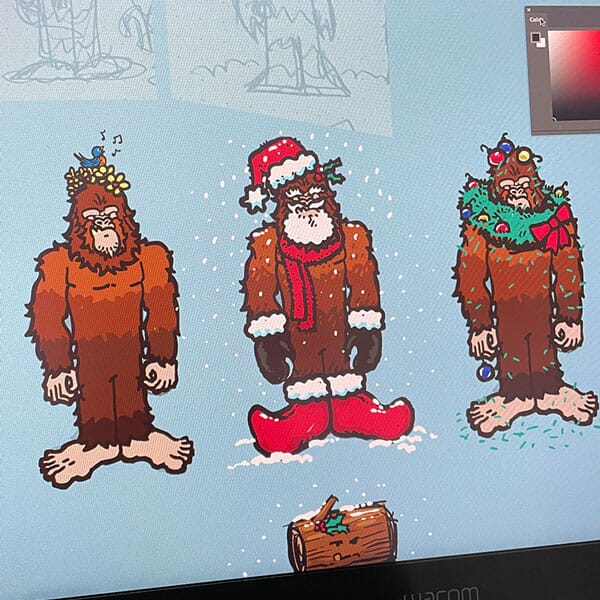 Updated Annoyed Bigfoot WIP!
Date: January 14th, 2022
New bigfoot (or sasqutach if ya fancy) series in the works on here. Check back soon for vector-y goodness.
Check out this WIP on my dribbble!
~ Nick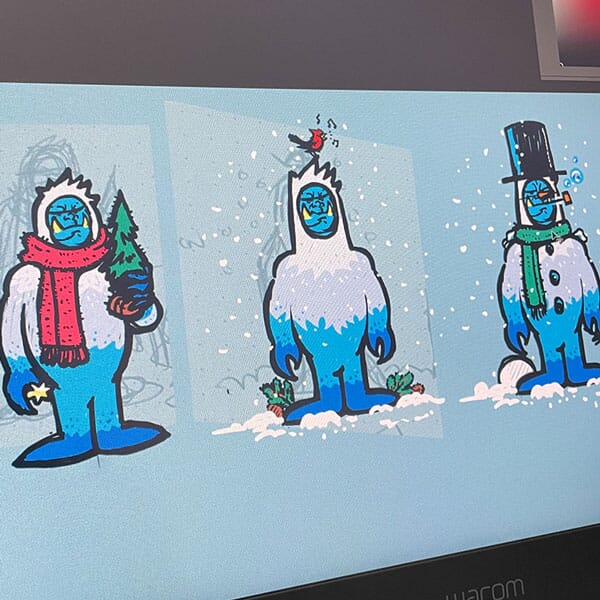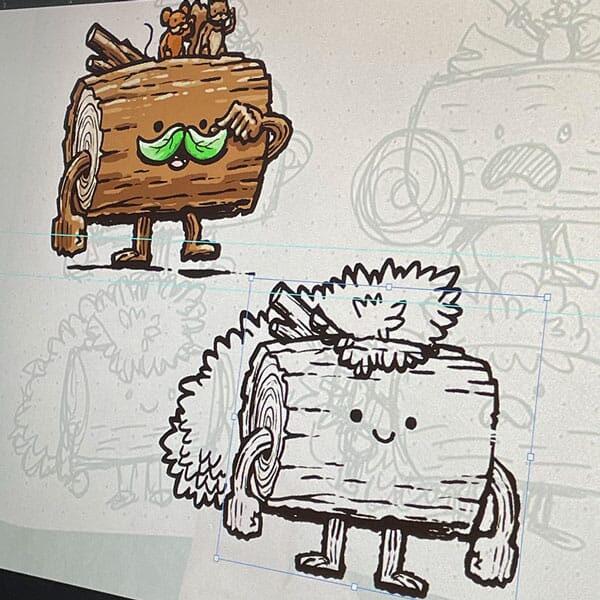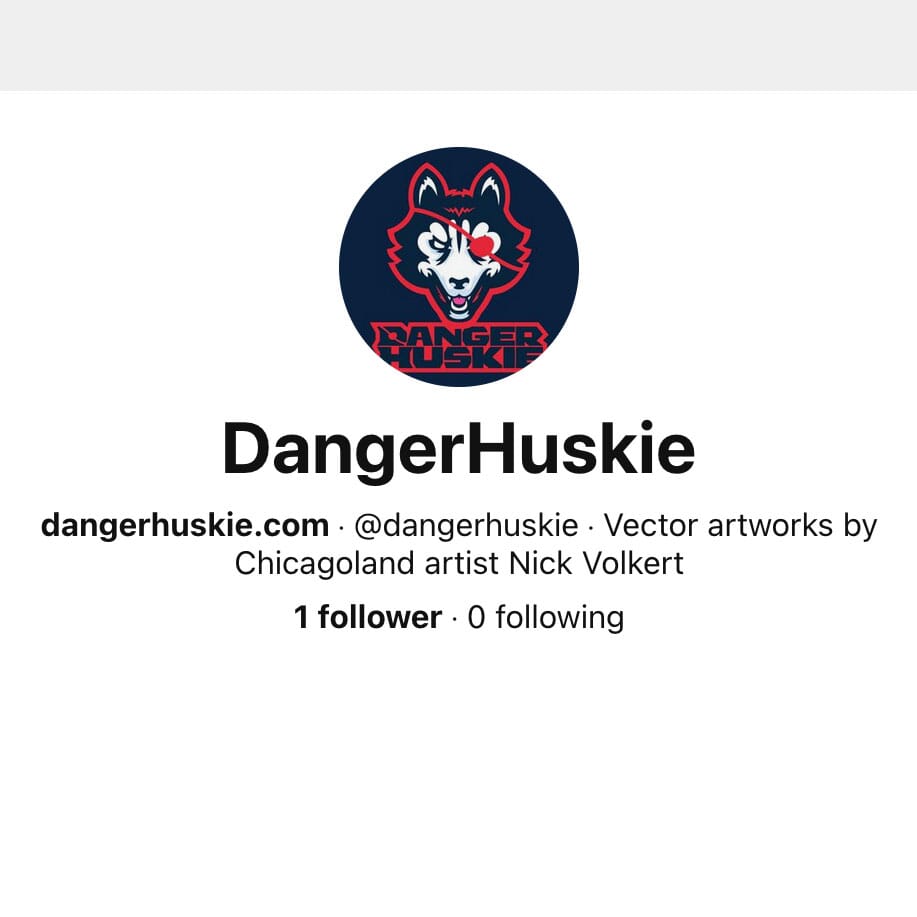 DangerHuskie on Pinterest!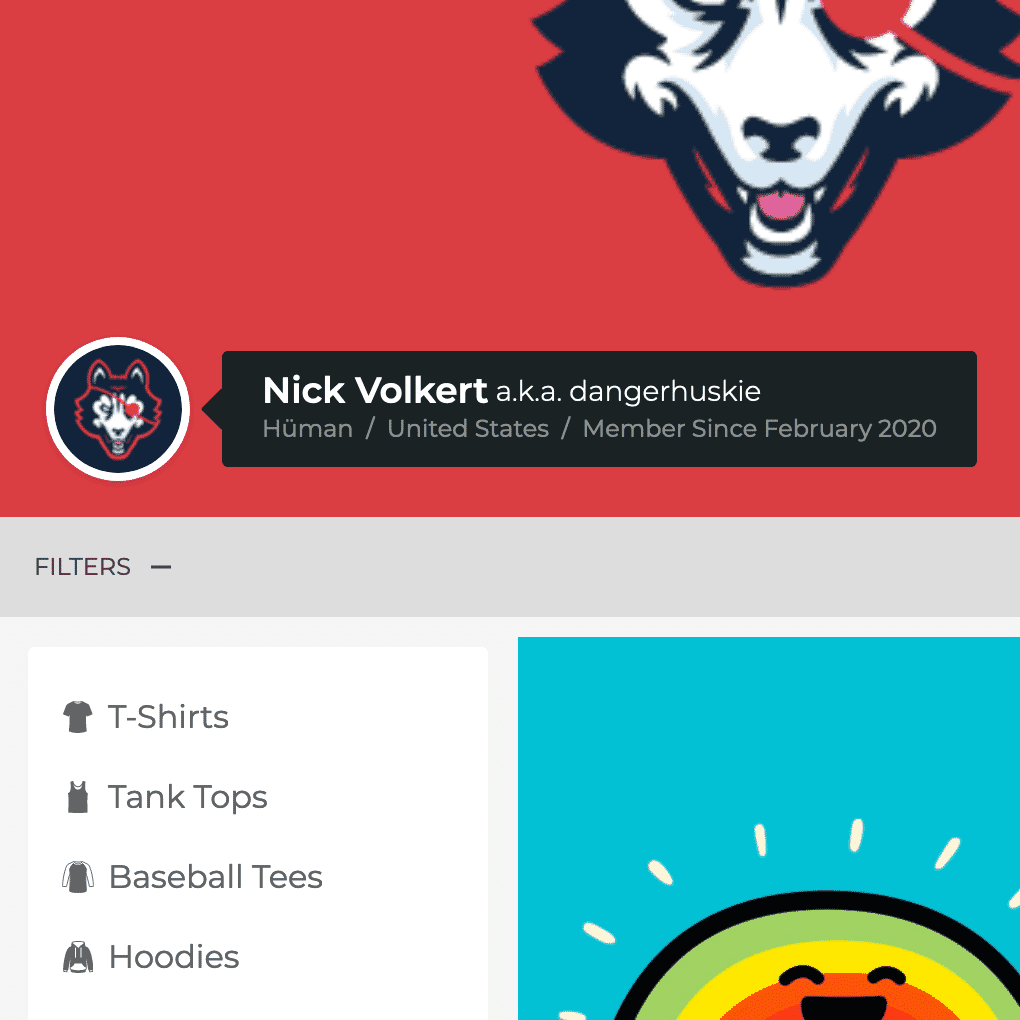 DangerHuskie is a GO!
Date: September 31st, 2020
DangerHuskie is now live! Thanks for visting and check back soon with a LOT of art updates!
~ Nick